When you work in beauty, a big part of the job is trying out new products, no matter if you already have your foundation or your trusty night cream. Which isn't to say you can't have a few standbys, but the name of the game is experimentation: you're constantly moving from one product to the next, to see what works and thus what's important to tell the world (i.e., you) about. It's a rare experience, then, to find yourself coaxing out the last drops from a moisturizer tube, or fumbling with a tiny stub of eyeliner. But when we do finish something, it means we must really love that product.
Read More: 5 Scrubs to Tackle the Winter Sludge
Products that I have fallen head over heels in love with, I meticulously scrape out every last drop. Here are the beautiful empties we had laying around this month:
Read More: 5 Reasons Why You Should Start Lasers and Other Aesthetics Treatments in Your 20s

My wallet will never forgive my skin for drinking up this replenishing soft cream.  It just topped up my dermal water bank in no time. This stuff feels like whipped clouds on my face. It really is so soft. Not sure if layering moisturizers like serum is a no-no but don't be surprised if you find me adding this on top of Crème de la Mer and maybe under Priming Moisturizer.
Read More: Understanding the Concept of "Happy Weight"

When I finally entered my mid-20s and noticed that I didn't feel as great as I once did. On advice of a friend who swears by this skincare line, I turned to Pink Sake for my daily vitamin. I love that I don't have to take a bunch of different pills to get all the vitamins (apparently it's packed with a vitamin cocktail) that my skin needs. Something about this melt-in-your-skin cream just instantly agreed with my skin. It could be the sake rice extracts or the uber brightening actives which includes tranexamic acid, but my skin glowed like it was in their twenties. It left my skin energized and healthier. Totally addictive.
Read More: 5 Celebrity Endorsed Quick Slim Tips to Follow
My hair is incredibly straight and flat. It doesn't hold a curl, and it's weighed down by 'beachy' texturizing sprays and drugstore mousse. This is the only product that's ever given me fluffy hair day after day (even when applied to wet hair at night and slept on). The only downside is that I refuse to leave it behind when I travel, so I have to check a bag.
Read More: 3 REASONS TO START LASERS IN YOUR 30S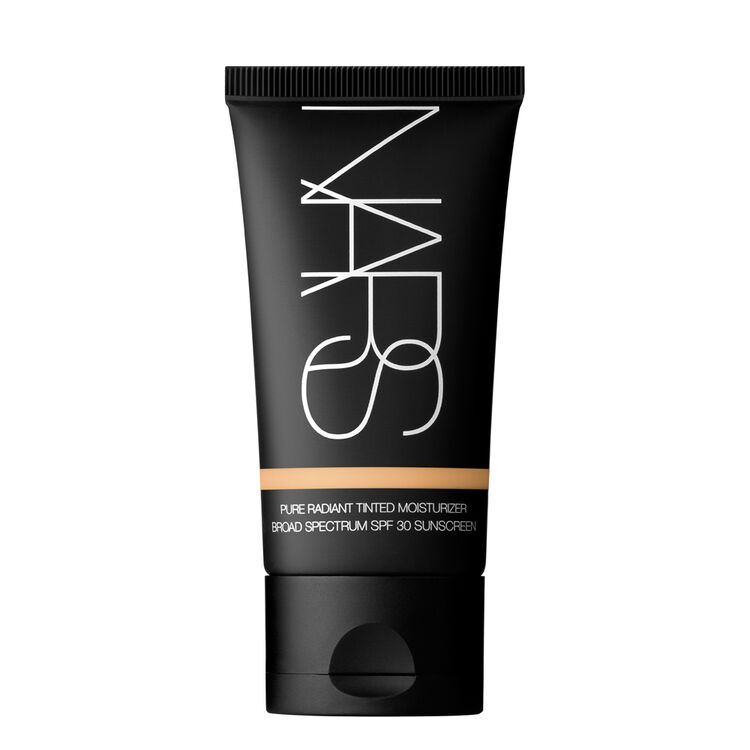 This is the only product that's ever had me thinking seriously about opting into a subscription service. I reliably buy it every three months and use it almost every day. It evens out my sometimes-blotchy skin very while still being extremely lightweight and wearable. Plus it's SPF 30 so I feel like a responsible grownup when I use it.
Read More: 5 TREATMENTS FOR YOUNGER SKIN IN YOUR 40S
Everyone know: This balm adjusts to the pH balance of your lips, so it was my go-to for summer if I needed some tint. I liked how it gently defined my lips while making them look a bit plump. And I hear it's one of the most clicked products on ITG, so I must be doing something right.
Read More: 4 CLEOPATRA BEAUTY SECRETS WE CAN LEARN FROM
Read More: 5 Celebrity Endorsed Beauty Secrets to Look 30 at 50